5 Reasons to Manufacture Private Label Supplements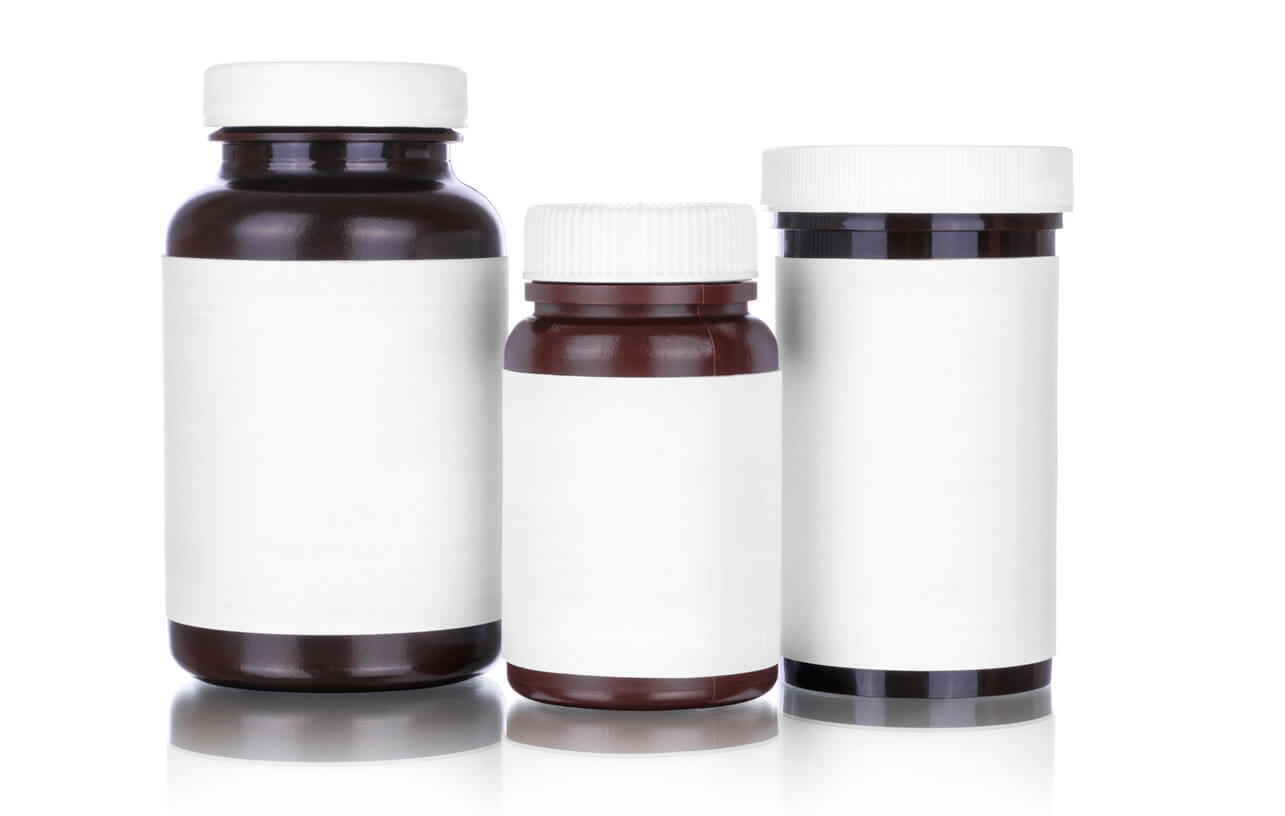 Nutraceuticals are helping people all over the world improve their health, lose weight, and address issues related to vitamin deficiencies. The boom in the supplement industry has led to greater competition among nutraceutical companies, as they have to work harder to stand out.
If you're in the supplement industry, a private label nutraceutical manufacturer can help take your business to the next level and catch the attention of customers. A private label manufacturer offers premium supplement production and attentive customer service, so you have more time to focus on other important aspects of your business.
What is a Private Label Manufacturer?
A private label manufacturer (also known as a white label manufacturer) helps you to execute your ideas, perfect your formula supplement, and take it into production. A manufacturer takes care of sourcing ingredients and packaging the product with your name on it. You'll have far less on your plate and get a professional, well-formulated supplement to please your customers.
Why Choose a Private Label Manufacturer?
Choosing a white label manufacturer will provide a host of benefits to your supplement business. Here are just a few of the many reasons to choose a private label supplement manufacturer:
1. Save Money
A private label formula allows you to enjoy the perks of lower prices and minimums, this will save your business money to put toward other aspects of growing your business, like marketing and advertising. If you're a new business, any amount of savings can be vital to your bottom line.
2. Quicker Lead Times
Time is money, and quicker lead times will also provide even more savings for your nutraceutical company. A private label manufacturer will be able to produce your supplements at a faster and more efficient pace than you would be able to on your own.
3. Quality Ingredients
The finest ingredients produce the most effective results, and a private label manufacturer ensures your supplement will be made from high-quality sources you can trust.
4. Greater Safety Precautions
Private label supplements manufacturers follow safety regulations to make sure every product meets the same high standards. You'll minimize risk and get a consistent, reputable product to offer your customers.
5. Expert Input
When you choose a white label manufacturer, you'll work with a team of professionals who have years of experience creating nutraceutical products. They'll help to finalize your formula and be a sounding board to help improve your offerings.
Choose MBi Today
If you're looking for the right private label manufacturer to meet the needs of your business, choose MBi. We'll apply our 30 years of experience in the industry to help create a high-quality product for your target audience. We can help take ideas and turn them into reality, or can help tweak a formula to make it even better.
Learn more about our private label manufacturing services to find out how we can benefit your business.