Utah State Food Certificate of Registration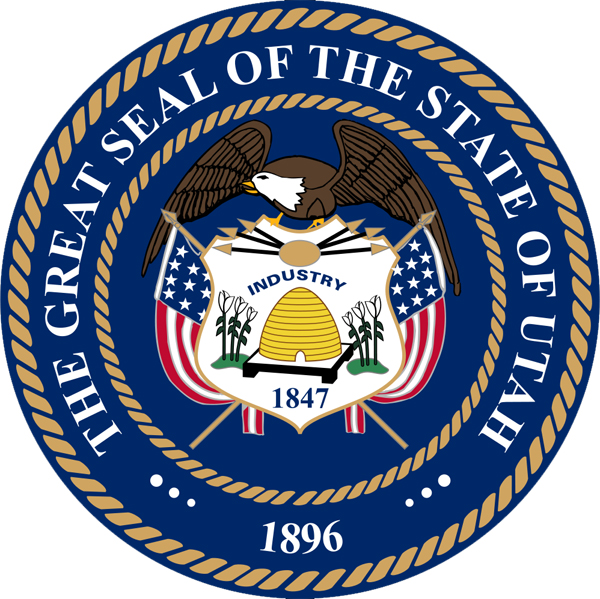 The state of Utah requires any company that produces or prepares products that will be ingested to receive a certification through the state. This certification shows that the company registered complies with state regulations on the manufacturing, handling, and distribution of these food products. It also means that the operations of the organization are regulated by the state of Utah. The state of Utah aims to protect the health and financial welfare of Utah consumers and businesses by assuring a fair and equitable market. You can see MBi's certification with the state of Utah below.
U.S. Food and Drug Administration
The U.S. FDA regulates food, beverages, and dietary supplements intended for consumption in the United States by humans or other animals. Because dietary supplements are foods, dietary supplement manufacturers, packers and storage facilities are subject to FDA Food Facility Registration regulations. You can see MBi's certificate of registration with The FDA below.
Utah Department of Agriculture and Food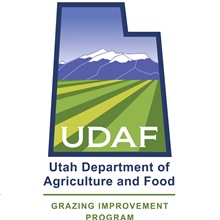 Utah Department of Agriculture and Food (UDAF) oversees dozens of legislatively mandated programs that promote the healthy growth of Utah agriculture, the conservation of natural resources, and the protection of food supply.  In addition to overseeing the regulations governing safe food and agriculture. To promote food safety, the organization, the Department inspects the state's 4,000 retail stores and the many food processing plants for food quality and safety and correct item pricing. You can see MBi's certificate of registration with UDAF below.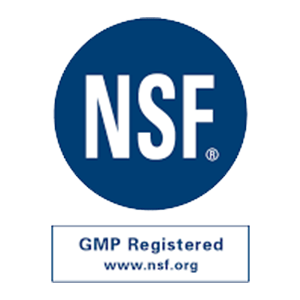 The mission of NSF Internationalis to protect and improve global human health. Manufacturers, regulators, and consumers look to NSF to facilitate the development of public health standards and certifications that help protect food, water, consumer products, and the environment. As an independent, accredited organization, they test, audit, and certify products and systems as well as provide education and risk management. This is all to support health and wellbeing. You can see MBi's registration with NSF below.