Guide to Finding Shipping for Your Nutraceutical Products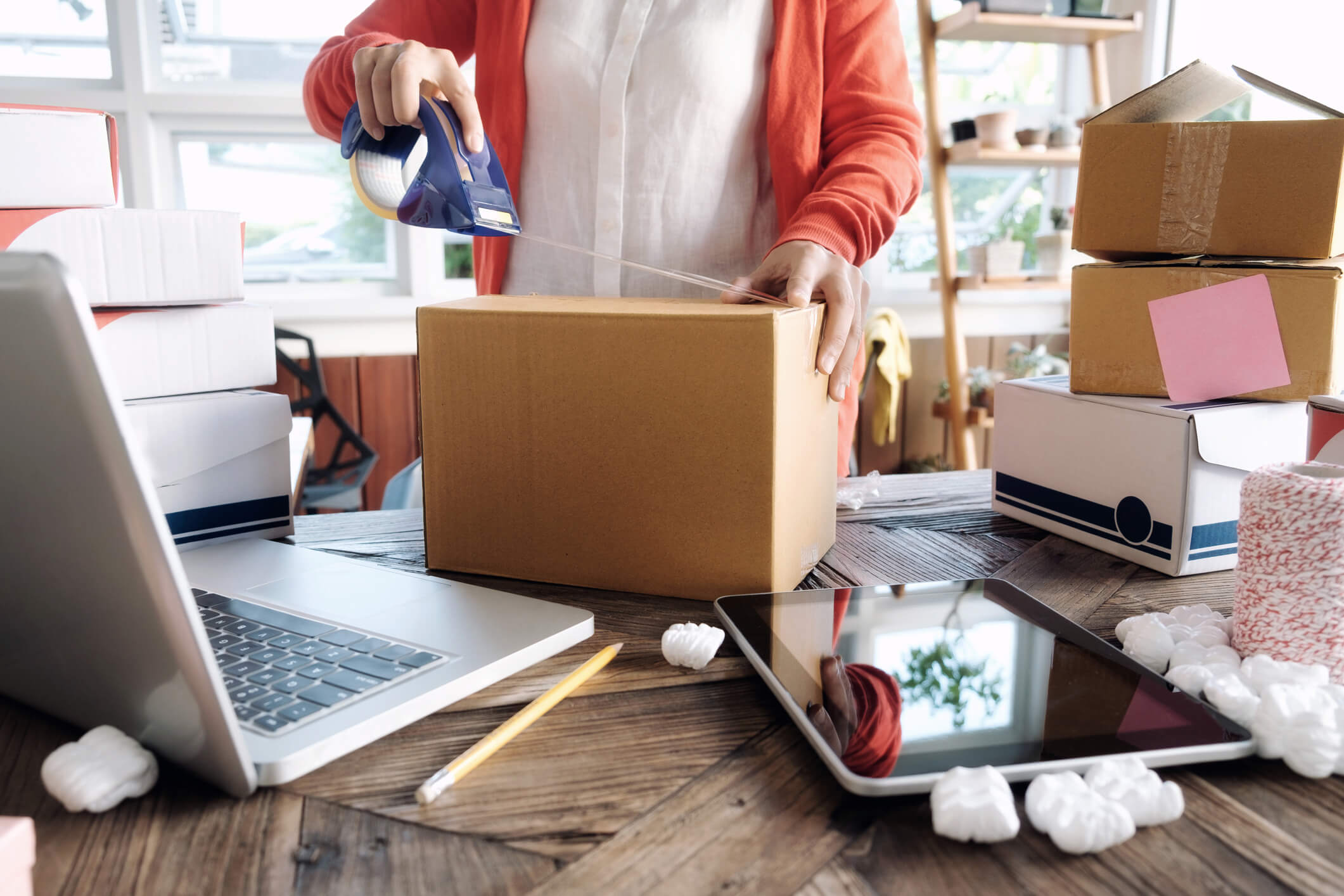 If you've gone through all the hard work and effort of creating your own nutraceutical products, you may have thought the rest of your business decisions would be easy from here on out. However, figuring out the logistics of shipping and fulfillment can be overwhelming to even the savviest entrepreneur. But have no fear! At MBi, we're experts on the topic and ready to walk you through the process.
Evaluate Your Needs
Before you make any fast moves, you'll want to map out a list of your shipping needs. While shipping may seem relatively simple when your business is small, you'll need a shipping method that is cost-effective even as the company grows. This makes the shipping strategy vital to success. Here are some questions to consider as you figure out your strategy:
What size are your products and how much do they weigh?

What is the profit margin on your products?

Is it important for your company to offer free shipping? Flat rate shipping?

How do you want your customer to feel when your product arrives?
Once you've answered these questions, you'll have a better idea of the right shipping strategy for your type of company and product.
Choose Packaging
Packaging is a decision that should be heavily influenced by your company's branding. If you have a company with a strong or high-end brand, you'll want packaging that reflects that. While utility packaging with standard boxes may be the cheapest, a more custom and unique packaging design will make your company recognizable and stand out in a sea of mail.
Ultimately, you'll need to weigh how much money you're able to spend versus the image you want to portray. Choose something that is cost-effective but as memorable as possible.
Compare Shipping Carriers
After you've identified how you want to package your product, you can move on to choosing a shipping carrier. There are many to choose from, but some of the most common include USPS, UPS, or FedEx. Each carrier has different requirements and rates, so take your time comparing the pros and cons of each.
Set a Shipping Price
The shipping price is one of the most important elements of your shipping strategy — a high shipping rate can deter customers, and a shipping rate that is too low will decrease your profit margins. Determining shipping costs can be a complex decision-making process, since you'll also need to consider the benefits of free shipping (either after a certain amount of product is purchased or for all orders).
Other Elements to Consider
At this point, you'll have made significant progress in finalizing your shipping strategy, but there's still quite a bit more to consider. Some other considerations include:
Offering shipping insurance

Product tracking

International shipping and customs

Packaging labels

Fulfillment warehouses
Every business has unique needs, so you'll need to determine whether these elements are important for your product and target audience.
Let MBi Help
If you do your research and check all the boxes, you'll be on your way to an effective shipping strategy for your business. But the process will certainly require a lot of time to work out at first, and requires ongoing maintenance.
If you'd rather skip the headache and have private label manufacturers do the job for you, MBi can help. We are a custom nutraceutical manufacturer that can remove the guesswork out of shipping. When you hire MBi to manufacture your nutraceutical product, we can refer you to one of our distribution partners–experts in 3rd party shipping and fulfillment. Contact us to get a quote and a referral today.