Decrease Nutraceutical Turnaround Times Without Sacrificing Quality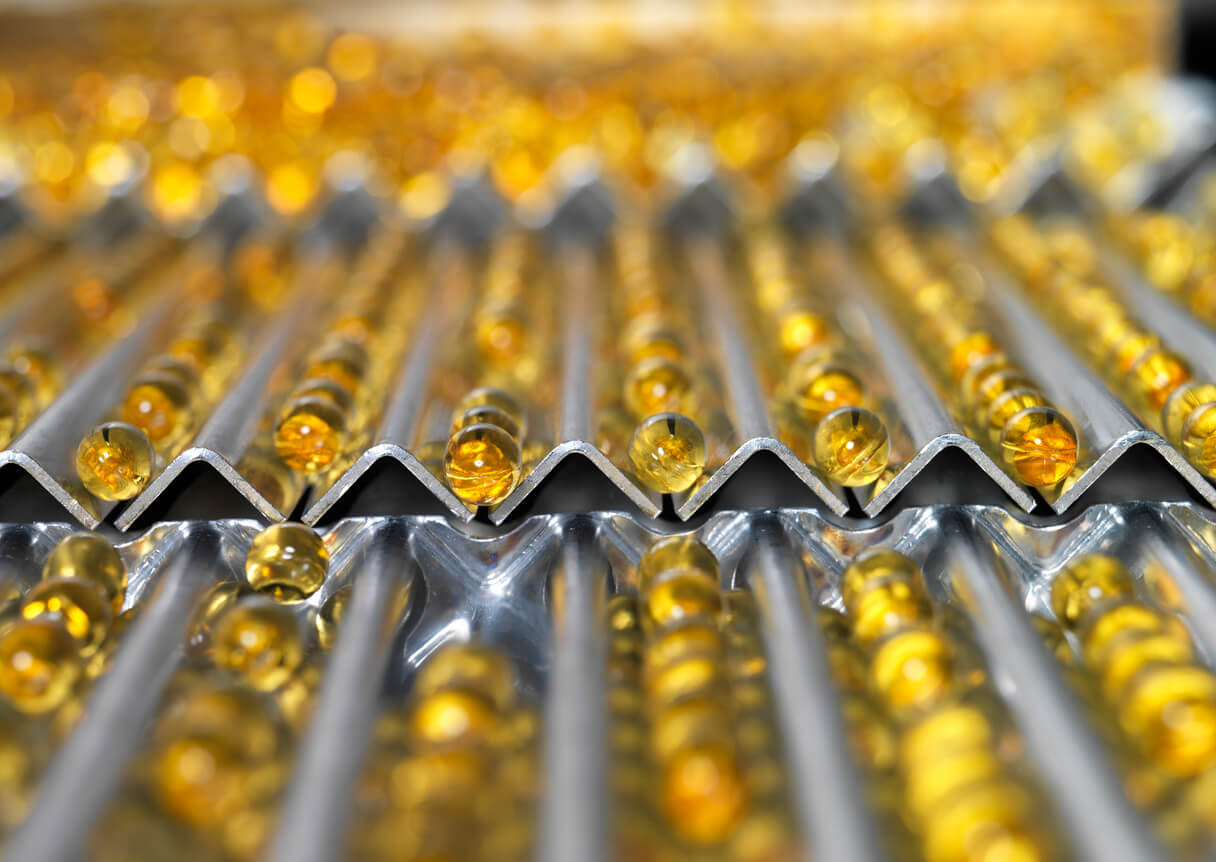 When you're running any business, time is money. The longer it takes to get a product to market, or the longer a product sits on the shelf, the more money it costs you and the less profit you'll end up making. But there's a fine line between cost-efficiency and decreasing product quality. This is a dance all business owners are constantly working to figure out. So how can you reduce the turnaround time of your nutraceutical product? Is there a way to do it without sacrificing quality?
Be Prepared Ahead of Time
Ultimately, the turnaround time of your nutraceuticals is up to you. Turnaround will take longer when labels aren't ready, lids don't fit, and other details are overlooked. By being totally prepared for each step of the manufacturing process, you'll streamline everything and save money in the long run.
If you hire a private label supplement manufacturer like MBi, you want to come to the table with as much information as possible to speed up the timeline with your nutraceutical manufacturer. Here are a few other tips on how to decrease turnaround times without sacrificing the quality of your private label nutraceuticals:
1. Have a Business Plan
When you come to your nutraceutical manufacturer, you want to have a thorough plan of action. If you've never made a business plan, now is the time to learn how. This roadmap for your business will outline your goals and detail how you plan to achieve them. This is a vital step to making sure you've thought through every aspect of your business. Research the industry, think about where you'll get funding, and project what the future holds for your company.
2. Research Your Target Demographic
The most successful nutraceutical companies make it to the top by connecting with their target market. This doesn't happen by coincidence, but takes a great deal of time and energy to research the demographic well before the product hits the shelves. Decide on a narrow target market, then conduct market research, interview your target demographic, and develop a fictional character based on your findings. Think of this character every time you make decisions about your product and marketing methods.
3. Know Your Proposed Product
Make sure you know your product inside and out. Be sure you know your nutraceutical formulas, product lineup, etc. Know the details of your packaging design and specific sizes. This will allow your private label supplement manufacturers to meet your needs and get the supply chain arranged at a faster rate, so you can get your product sold.
4. Think About Package Design Preferences
Before you meet with your manufacturer, it's important to think about how you want your product packaging to look. Packaging design has a big impact on who will be drawn to your product, so consider your target audience and design with them in mind. No matter who you're targeting, consider going with a more minimalist look to stand out on the shelves and simplify the packaging process.
5. Listen To Your Manufacturer's Advice
Your partnership with a nutraceutical manufacturer will be enhanced if you take their expert advice throughout the process. Remember that their recommendations are based on a wealth of experience and will likely benefit you in the long run. You hired them to help guide you through the production process, so let them fill that role. Like you, they're motivated to make the product quickly, efficiently, and with the best results.
6. Come Prepared With Necessary Supplies
When you hire a manufacturer, there will still be elements you'll be required to bring to the table. If you're supplying things like labels and packaging for your manufacturer, be sure to secure these items well in advance. You don't want to hold up the process by not having everything ready to go once the supplements are in production.
Learn More About MBi Today
If you're looking for a reliable nutraceutical manufacturer, check out MBi today. Our company produces private label nutraceuticals on a reliable timeline to ease your burden as a business owner. Learn more about how we can help you by contacting us. We're happy to answer any questions you have about the manufacturing process.