Is Private Label Manufacturing "Hands-Free?"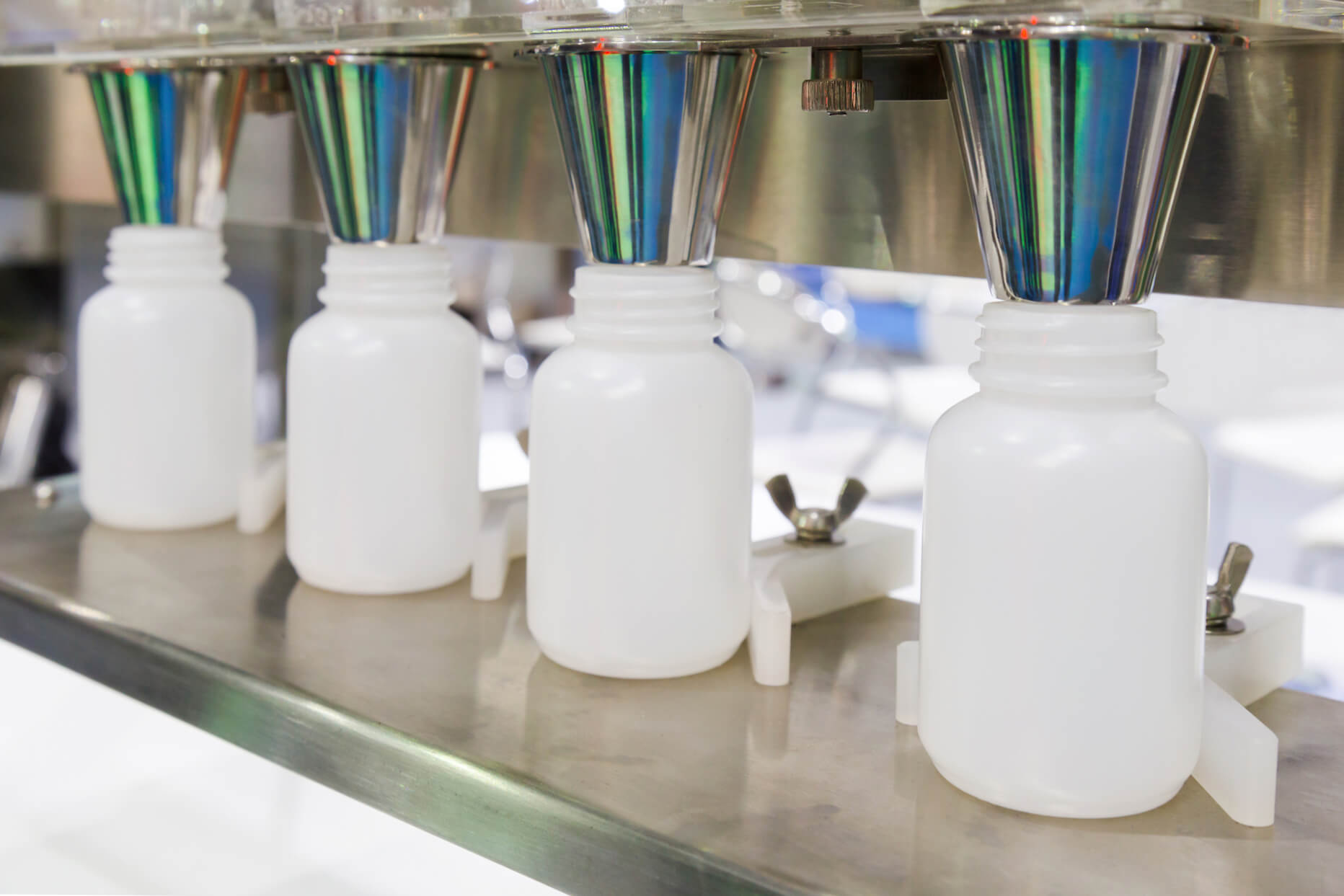 Established companies and startups alike can benefit from using private label manufacturers (also known as white label manufacturers) for their products to save time and money. With over three decades of experience, MBi is one of the top private label manufacturers in Utah that specializes in creating private label products, custom product packaging, and more.
We know the importance of creating high-quality products that adhere to your standard of quality. Whether you want to be involved throughout the product creation process or want to incorporate any of our current MBi products for your own distribution, we're here to help. Here are a few ways we make private label manufacturing as "hands-free" as possible.
Formulation Services
Our private label formulation process is as "hands-free" or involved as you like. Whether you have an existing formulation that needs some work or an idea in mind of what you'd like to create, our formulation process is designed to take you from conception to execution and everything in between. We have the skills and equipment to ensure you get the optimal mix of ingredients, correct solubility, stability, and texture for all of your products. Depending on your needs, we can help develop, test, produce, provide custom product packaging, and ship it all over the U.S.
Product Development Services
For successful product development, you need creativity, access to high-quality raw materials, years of experience, and white label manufacturing facilities that adhere to best manufacturing processes. MBi offers full-service product development services as one of the top manufacturers in Utah. Our experts in food science, microbiology, chemistry, and more are there to help with the entire product development process, ensuring products meet the highest health and safety standards.
Manufacturing Services
With over 3,000 formulas produced in our facility, we have the manufacturing experience to get your white label product on the market. MBi can produce your product in batches as small as 1,000 units or as large as 500,000 units, depending on your unique business needs. Our full-service private label manufacturing service only uses the highest quality ingredients sourced from all over the world. We focus on product safety, reliability, and consistency to ensure we meet your deadlines in a timely manner, meet FDA compliance standards, and provide great customer service.
Skin Care and Sports Creams Production
Whether you are just getting started and only have an idea for your product, or already have a product but are struggling to produce it to the standard you want, MBi can help. We will help you create a new sports cream or skin care product or adjust an existing one. Because we manufacture all our sports creams and skin care products at our state-of-the-art manufacturing facility in Lindon, Utah, we are able to take care of the formulation and ingredient options as well as provide custom product packaging and pricing.
Nutraceutical Supplement Production
The root of our manufacturing process is our extensive experience in the field of nutraceuticals. We only source the best raw ingredients for your products because we know that product success depends on the quality of the ingredients in your supplements. MBi also uses cGMP (current Good Manufacturing Processes) and up-to-date manufacturing techniques that set us apart as a private label manufacturer in Utah.
We test supplements for purity, safety, and stability to provide accurate expiration dates. We can also provide your supplements in vegetarian pill capsules, hard gelatin pill capsules, in tablet form, and more. Once we've created your product we will help you design your custom product packaging and ensure all product labeling is compliant.
Private Label Manufacturers
Ultimately, private label manufacturing is as "hands-free" as you want it to be. At MBi, we're here to assist you every step of the way and make the production process for your products and custom product packaging, easy and efficient. Now that you know how easy working with a private label manufacturer in Utah can be, give MBi a try and contact us at 801-796-8742 or on our contact us page for a free quote.