5 Supplements That Reduce Inflammation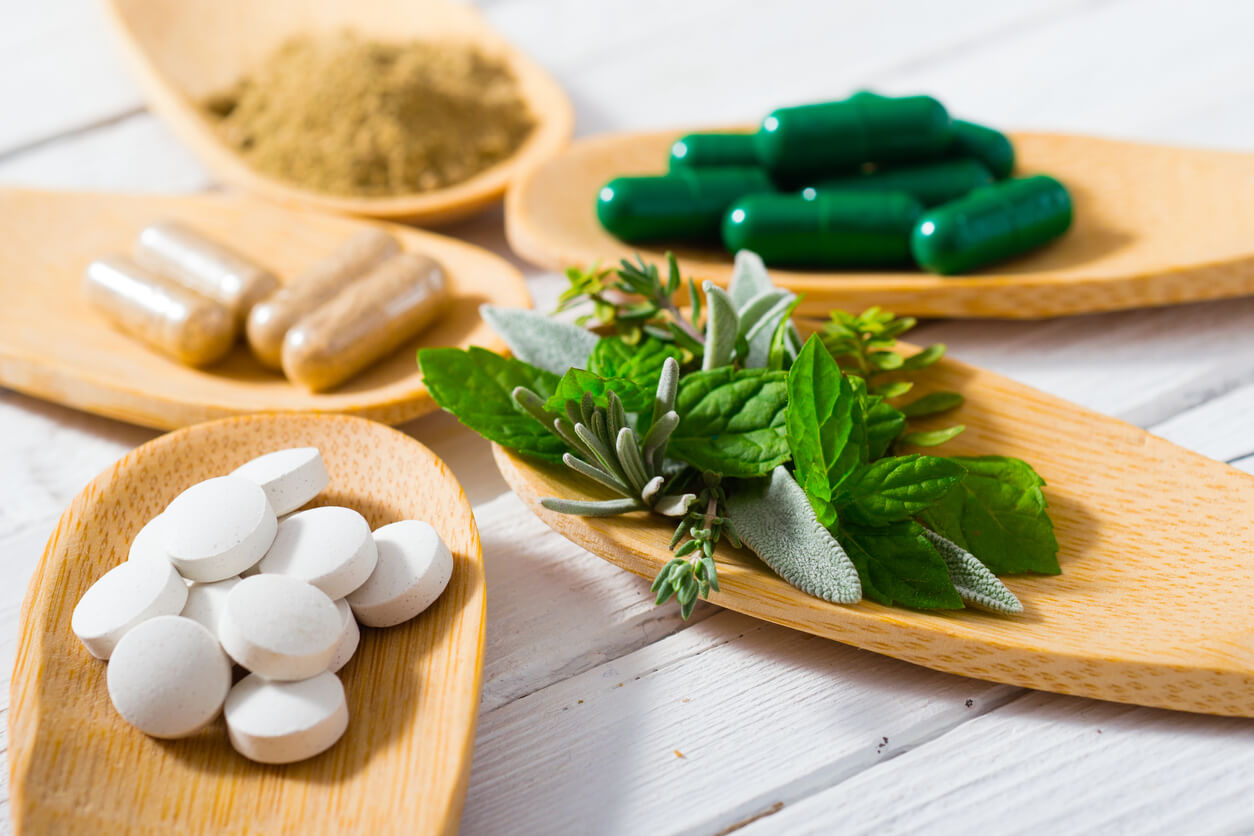 Inflammation is a hot topic in health circles today. In fact, the term "how to reduce inflammation" is entered into search engines more than 4,000 times a month. Likewise, the hashtag #inflammation brings up hundreds of thousands of results on social media platforms like Instagram.
Unfortunately, people all over the world will always be dealing with inflammation, which is the body's response to any type of injury, stress, or trauma. So if you're a nutraceutical company, anti-inflammatory supplements could be a profitable new market to explore. Get started by checking out these top supplements that reduce inflammation.
5 Supplements that Reduce Inflammation:
1. Curcumin (Turmeric)
A popular curry spice in India, turmeric is now one of the most well-known anti-inflammatory supplements in today's health circles. The spice gets to claim its popularity title thanks to curcumin, a chemical that is found in turmeric and is naturally produced by Curcuma longa plants. Curcumin can be extracted from turmeric and sold as a supplement, which can help decrease inflammation related to osteoarthritis, rheumatoid arthritis, and many diseases.
2. Fish Oil
Fish oil is full of omega-3 fatty acids, which can reduce the inflammation caused by a variety of diseases. It is particularly effective in reducing cytokine levels and improving gut health, as well as decreasing the damage that happens to muscles after exercise. DHA (docosahexaenoic acid) and EPA (eicosapentaenoic acid) are two popular forms of omega-3 fatty acid supplements with many anti-inflammatory benefits.
3. Ginger
A common ingredient in many Asian recipes, ginger is a root originating from the islands of Southeast Asian. The root is often ground into a powder and added to both desserts and savory dishes, from gingersnap cookies to stir fry. Ginger is also known to reduce inflammation related to colitis, kidney damage, and diabetes. The root can also help decrease muscle soreness after exercise.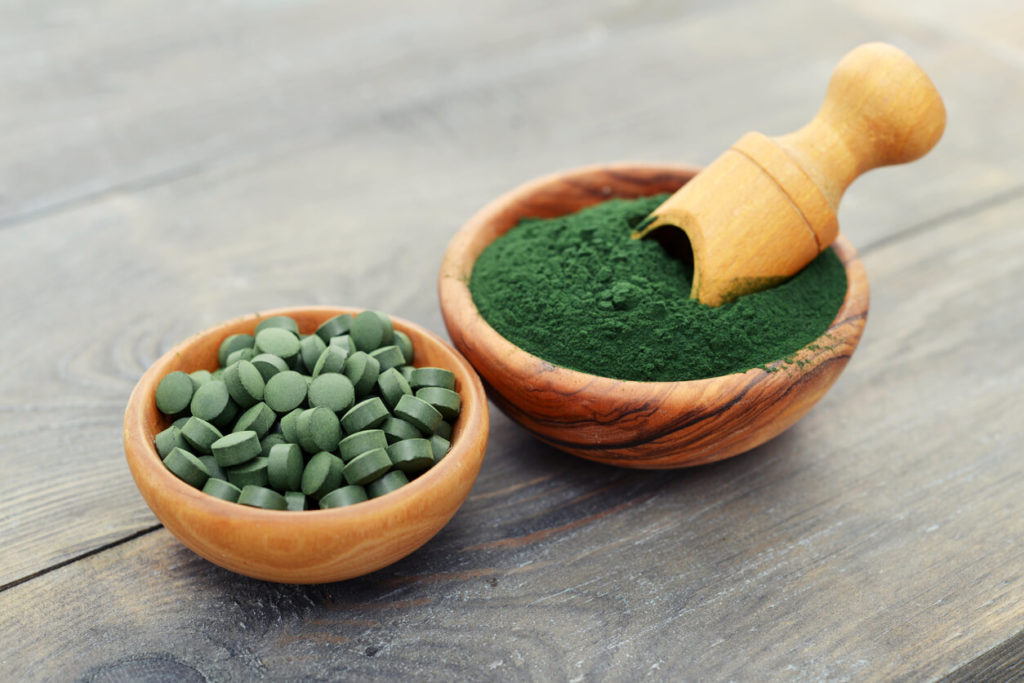 4. Spirulina
Spirulina is one of the most popular supplements used around the world, with a variety of nutritional benefits. Along with the ability to lower total cholesterol and reduce blood pressure, spirulina is also a powerful anti-inflammatory. This blue-green algae can help reduce the negative effects of aging and strengthen the immune system.
5. Flax
Another ingredient that is well-known for its high content of omega-3 fatty acids, flax is a superfood with a long list of beneficial properties. This seed can be converted to flaxseed oil or turned into ground meal, flour, or used in capsules. The supplement is known to lower inflammation, promote heart health, and improve gut health.
Add Anti-Inflammatory Substances Today
Are you a nutraceutical company interested in selling these anti-inflammatory supplements? If so, get in touch with MBi today. MBi is a full-service nutraceutical manufacturer that can produce your supplements from start to finish. We use the finest raw ingredients, sourced from around the world. Get a quote for our nutraceutical services and see how we can bring your idea to life.