Choosing a Multivitamin: How Do I Know Which Vitamins to Take?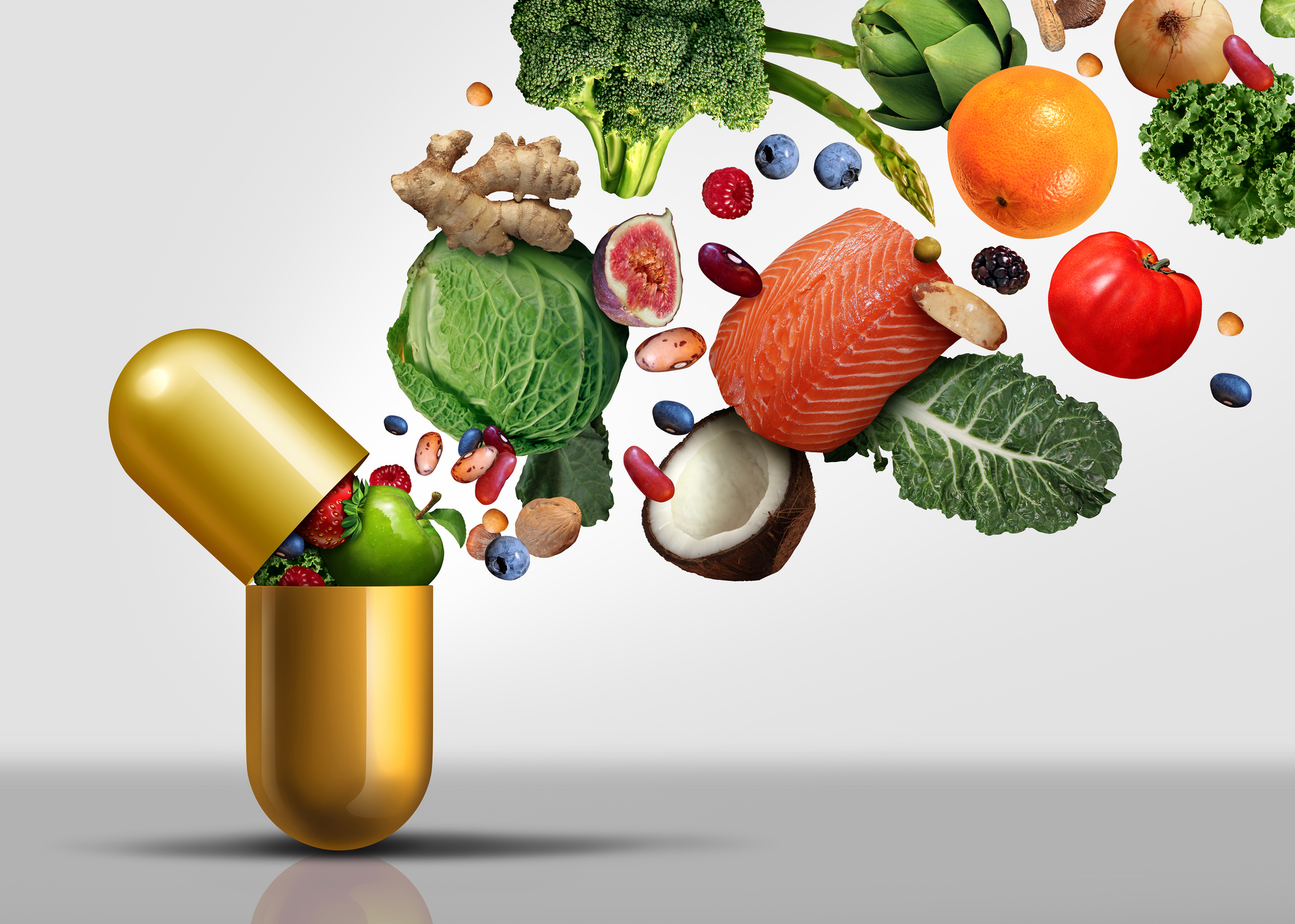 These days, there's a vitamin supplement for everything. The most enthusiastic vitamin consumer could easily use up countless pill holders housing their stash: biotin for luscious hair and nails, fish oil to lower triglyceride levels, vitamin C to boost the immune system, etc., etc.
Luckily, there's a better way to get all the goodness of vitamins with fewer pills to keep track of. Multivitamins pack the power of a whole slew of vitamins into one handy pill. But still, there are a lot to choose from. Perusing the rows and rows of multivitamins is enough to send anyone reaching for the figurative chill pill.
But with our simple guide, we'll help you make sense of all that's out there. As one of the country's best vitamin manufacturers and a maker of private label vitamins and nutraceutical products, we at MBi certainly know our stuff! Read on to learn helpful tips on finding the right multivitamin for you.
Multivitamins for Older Adults
While anyone can benefit from taking a daily multivitamin, older adults can especially profit from adding one to their daily regimen. Older adults should look for a multivitamin high in vitamin B12 and vitamin D, since many seniors are deficient of these nutrients. They should also avoid anything with more than 100 percent of the daily value of vitamin A, or high doses of iron.
Multivitamins for Children
Any parent who has given their kid a gummy multivitamin knows it's usually not too difficult to talk young children into taking a supplement. With all the tasty flavors and fun marketing out there, kids will be begging for their vitamins every morning or evening. Parents can try chewable tablets, gummies, or drink mixes to give their kids a nutrient boost. Look for multivitamins with omega 3 fatty acid to aid neurological development and vitamin A to support vision and immunity. (Just be sure the daily value does not exceed 100 percent.)
Multivitamins for Young Adults
Young adults will want to look for multivitamins that cater to their gender, since young men and women have different needs and common deficiencies. Women who are pregnant, breastfeeding, or trying to conceive should look for a multivitamin that contains DHA and folic acid. Most women should choose a multivitamin with iron, since many women are deficient in this nutrient. Men should look out for a multivitamin with vitamin C to support the immune system and plenty of B-vitamins to aid in converting food to energy. Young men can also look for a multivitamin including these nutrients men are commonly deficient in: magnesium, vitamin D, and potassium.
Now Off To the Store!
Hopefully, this guide has taken some of the stress out of finding the right multivitamin. When you hit the drugstore shelves, just remember to take a deep breath, look for vitamins specific to your demographic, and avoid over-taking any one nutrient. If you follow these tips, you'll be on your way to a healthier, happier you — one little multivitamin at a time.
Find more detailed information about the body's needs for vitamins and knowing which ones you should be taking in this post.