How to Sell Your Supplements on Amazon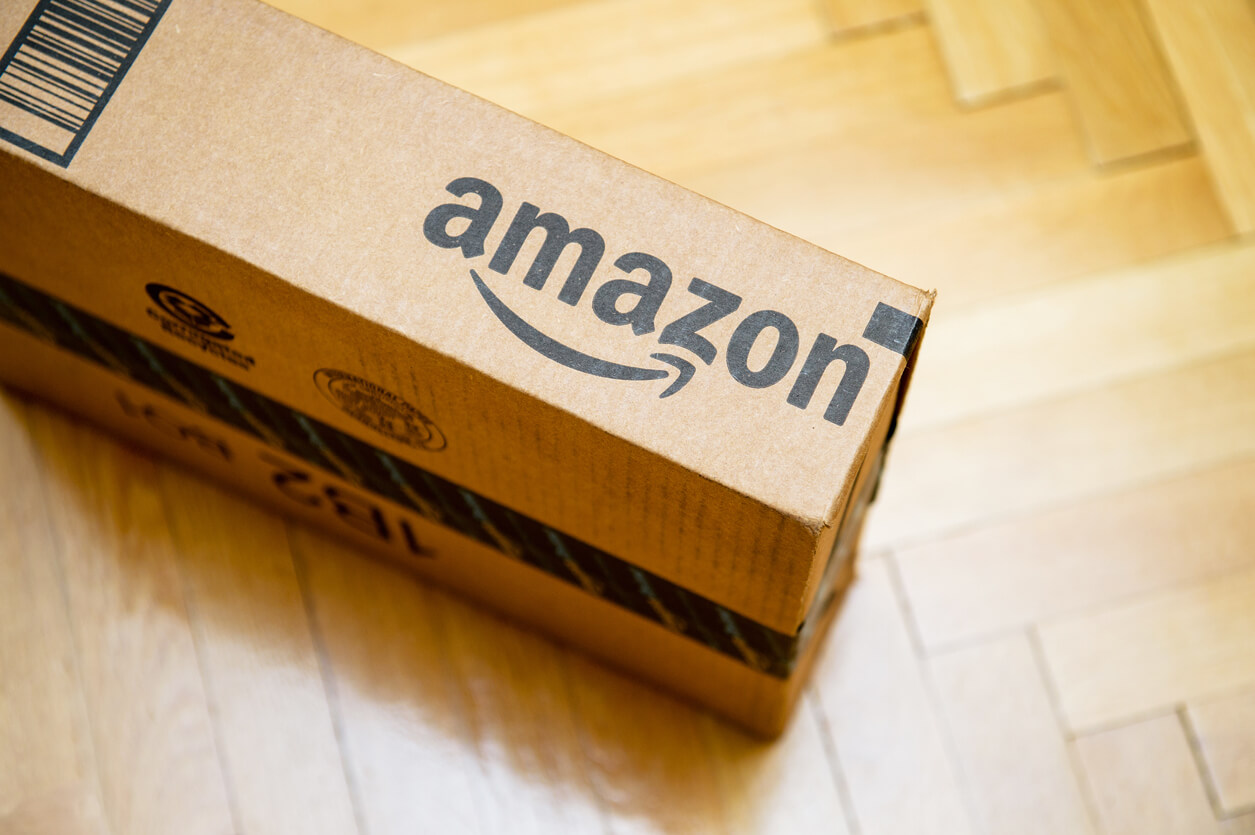 Nearly 200 million people around the world use Amazon to buy everything from tech toys to toilet paper, and those numbers are only growing by the day. So naturally, any business owner would be wise to get their products in front of this e-commerce giant's customer base.
If you own a nutraceutical company, keep reading to learn more about selling supplements on Amazon. We'll teach newbies how to get started, and for those who are already selling your supplements on the site, we'll give tips on how to make your selling strategy even better.
Get Started Selling Supplements on Amazon
It's easy to feel overwhelmed when you first start selling supplements on Amazon—there's a lot to learn. Here's how to make the process go smoothly.
1. Make Sure You're Compliant with Amazon
Amazon has specific rules and regulations about who can sell and what can be sold on their site, especially when it comes to vitamins and supplements. Get familiar with their Selling Policies and Seller Code of Conduct before you even think about going any further with the process. You should also be familiar with Amazon's regulations on vitamins and supplements and look further into other regulations before you begin. If you're not compliant, Amazon can block you from using their website so it is important to know what their rules are.
2. Choose Your Product Line
Once you've done your research about Amazon's compliance standards, it's time to develop your product line. Think about your target market and the type of products you want to sell that will be appealing to this group. Start small at first and test the waters—you can always expand later. You can also look into top-selling supplements to get an idea of what is selling well.
3. Find a Supplement Manufacturer
Now you can shop around for a manufacturer to produce the products you have in mind. The right supplement manufacturer will test your formula and ensure the quality of your ingredients, making it easier to quickly build your customer base. You can learn 3 tips on choosing a manufacturer here.
4. Design Your Brand
Every supplement business needs an eye-catching brand. Design your packaging and logo to suit the target market, and make sure you stand out among the competition. Branding should appeal to the target market you selected. For example, you are targeting women in their 20s, your logo, packaging, and photo styling should all appeal to this group.
Improve Your Supplement-Selling Strategy
Are you already selling supplements on Amazon? Here are some ways you can take your strategy to the next level.
1. Check Out the Best-Selling Supplements
The best entrepreneurs always know what's going on in their industry. Keep up with the times by researching the best-selling supplements on Amazon, and consider adding them to your product line. Again, you can use this article about top-selling supplements in the industry to learn which supplements have a history of selling well and which ones are predicted to do well.
2. Keep Up with the Competition
What are other brands like yours doing with their business? If you don't know, you're missing out on another opportunity to hone your strategy. You don't want to copy what they're doing, but you may get ideas on how to improve your own business.
3. Get a Business Coach
Many business coaches specialize in selling products on Amazon, and they can be a wealth of knowledge to help you grow your business. Though this will be an upfront cost, it will pay off in the long run.
Learn More Today
Ready to get started selling supplements on Amazon? Learn more from MBi Nutraceuticals. As a full-service supplement manufacturer, we're ready to bring your business ideas to life. Our expert scientists ensure you get the finest quality product that will stand out from the competition. Get started today!