11 Supplements for Immunity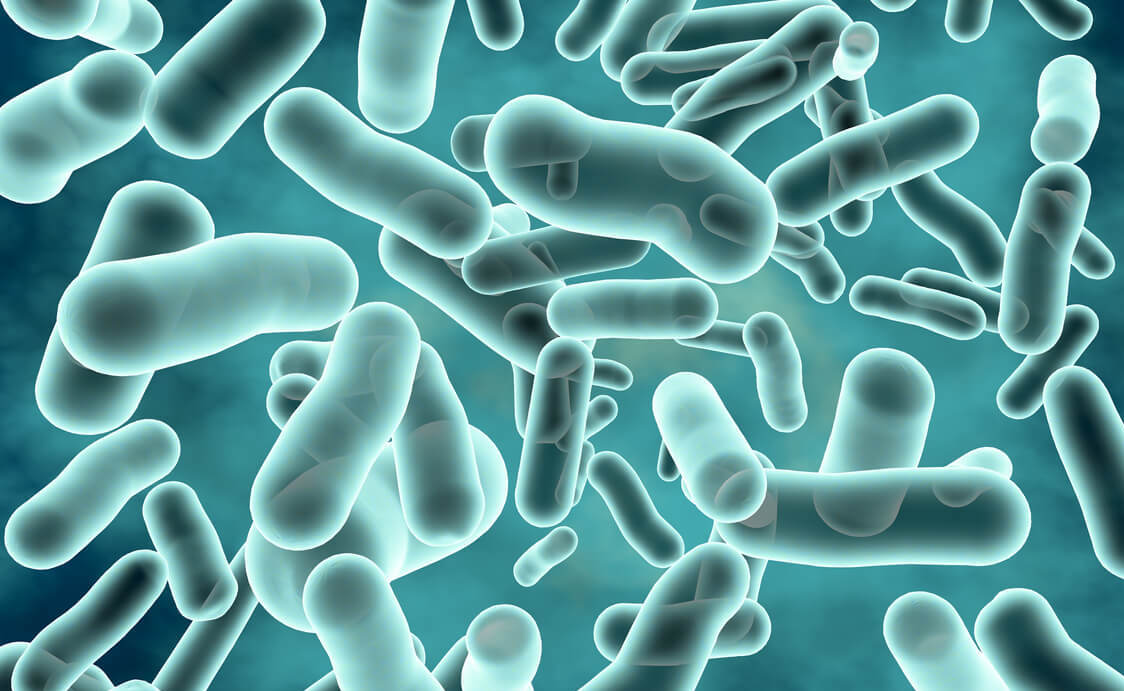 The COVID-19 pandemic has changed the world as we know it, and many people are looking for ways to maintain their physical and mental health while social distancing. Experts recommend sleep, exercise, and good eating habits to help fight disease and depression. But supplements are also an important part of boosting immunity.
Though many businesses are closing their doors during this time, dietary supplement manufacturers are an essential industry that consumers count on for their health and well-being. Many manufacturers can't keep up with the demand for supplements during a time when people are doing everything they can to protect their health.
Whether you're a manufacturer interested in supplying immunity products or someone wanting to improve your own health, check out our list below for a thorough list of immunity-boosting supplements.
1. Vitamin A
Vitamin A is best known for promoting healthy eyesight, but it's also essential for the immune system. This compound maintains the mucous barriers all over the body, which catch bacteria and infections before they make us sick. Vitamin A also helps produce white blood cells, which clear harmful bacteria and pathogens from the bloodstream. Vitamin A is found in vegetables like dark leafy greens and also squash and carrots. It can be found in some fruits such as mangos and papaya, and also some animal forms including milk, eggs, and liver.
2. Vitamin B6
Studies show that vitamin B6 can help speed up immune responses in people who are critically ill, but the benefits don't stop there. Bodies rely on vitamin B6 for many functions, including mood regulation, brain health, and alleviating inflammation. Because humans don't produce this vitamin on their own, it needs to be obtained through supplements or food including meats such as pork, poultry, and fish. It can also be found in whole grains and vegetables.

3. Vitamin C
Vitamin C is heralded as one of the most effective nutrients for boosting the immune system. In fact, experts say high levels of vitamin C may be the best indicator of overall health. This all-star nutrient helps with stress, minimizes colds, reduces the appearance of aging skin, and more. You probably think of citrus fruit when you consider sources of Vitamin C, but this nutrient can also be found in other fruits such as kiwi, cantaloupe, strawberries, tomatoes, and papaya. The vitamin is also found in vegetables such as broccoli, cauliflower, kale, and a variety of peppers.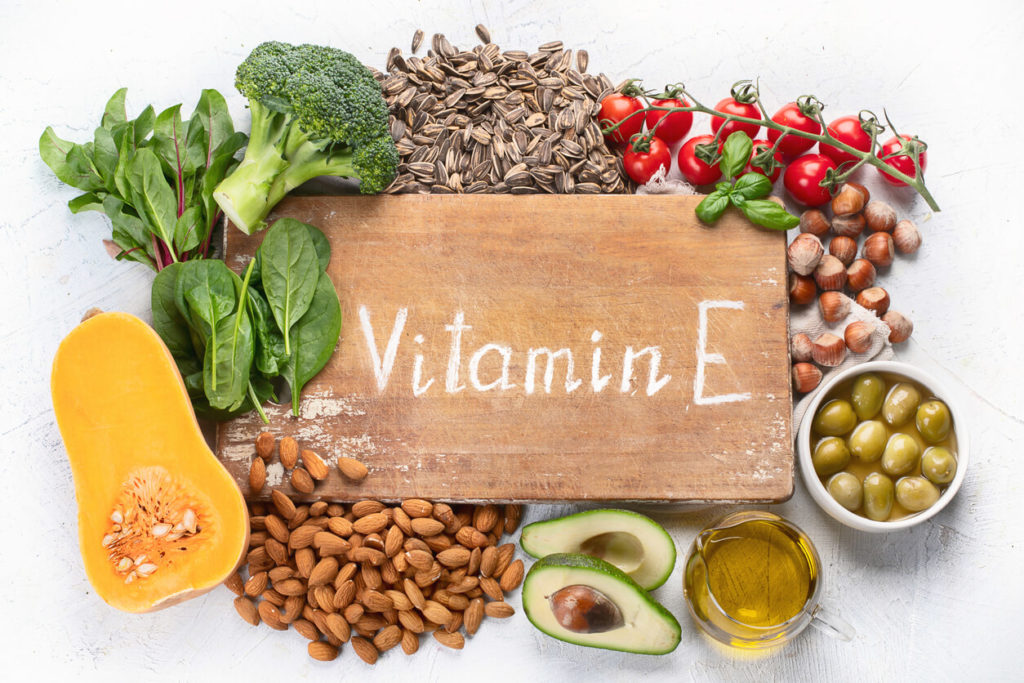 4. Vitamin E
This essential antioxidant helps protect cells from damage and maintain the immune system, particularly in older people. A deficiency in vitamin E can lead to increased risk of infectious diseases and tumors, while vitamin E supplementation is shown to boost immune functions. Supplements are a great way to increase Vitamin E levels. Foods rich in Vitamin E include vegetable oils, various nuts and seeds, some squashes, and dark leafy greens.
5. Zinc
Another popular treatment for colds, zinc also helps fight infections and heal wounds. Research shows that zinc can reduce the duration of a cold and lower the risk of upper respiratory infections in children. Zinc can be absorbed from a variety of meats, shellfish, legumes, and nuts.
6. Probiotics
Most commonly known for their role in promoting gut health, probiotics can also boost immunity and help produce natural antibodies. These live organisms, or "good bacteria," can lower the chances of getting a cold and minimize the duration of the cold by a day or two. These organisms are often found in cottage cheese, sourdough, kombucha, sauerkraut, some yogurts, and apple cider vinegar.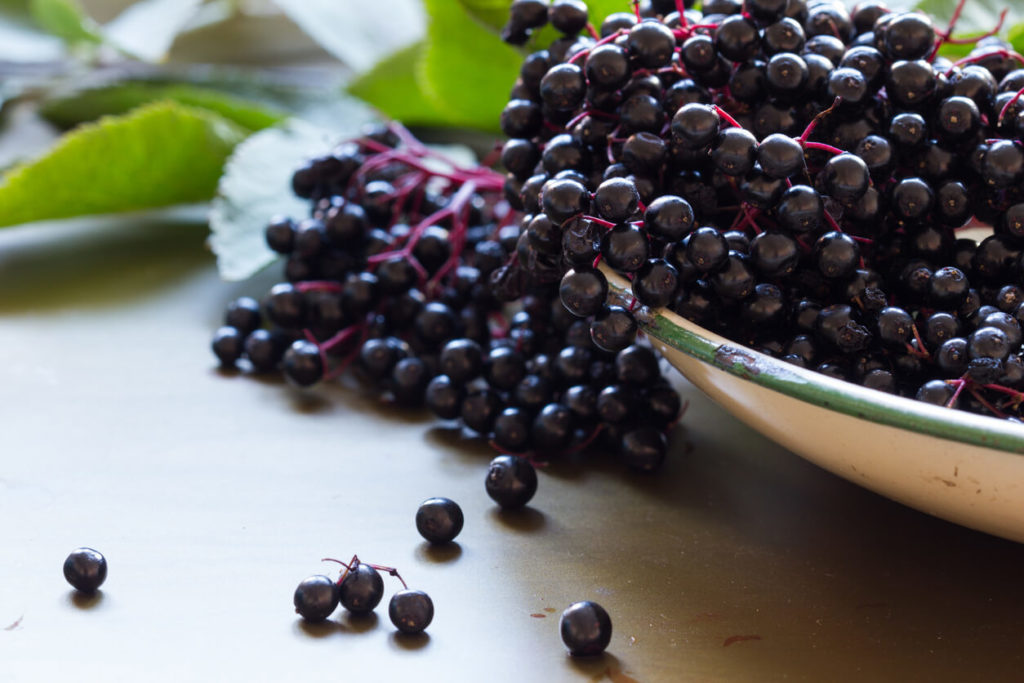 7. Elderberry
Elderberry supplements are becoming increasingly popular for their ability to boost the immune system. Full of antioxidants, this medicinal plant can minimize swelling, inflammation, stress, and constipation, and help fight colds and the flu. Raw elderberry can be poisonous, but this tart berry can easily be boiled down and turned into a syrup or made into jams and pies.
8. Echinacea
This flowering plant can help treat many ailments, including skin problems, inflammation, and anxiety. But the herbal remedy is most popular for its ability to boost the immune system and fight off viruses. Echinacea is packed with antioxidants, which defend the body against the oxidative stress that causes chronic diseases.
9. Multivitamins
Multivitamin supplements are important for maintaining overall health. These supplements come in a number of varieties, each containing different vitamins and minerals. It's best to find multivitamins designed for your specific demographic, taking into account age, gender, and any other health conditions and vitamin deficiencies.
10. Milk Thistle
Milk thistle is a natural remedy containing silymarin, an effective antioxidant and anti-inflammatory flavonoid. The herb can be used to treat many health conditions and has been shown to boost immunity and help fight infections.
11. Ginseng
Some studies show that ginseng, an herb commonly used in traditional Chinese medicine, can strengthen the immune system, lower the chances of sickness coming back, and reduce the risk of disease after curative surgery.
Stay Safe and Healthy!
It's more important than ever to take care of yourself physically and mentally. Keeping your immune system in top shape will give you a better shot at avoided sickness. Give these immunity-boosting supplements a try, and stay safe and healthy!