How to Start Your Own Supplement Company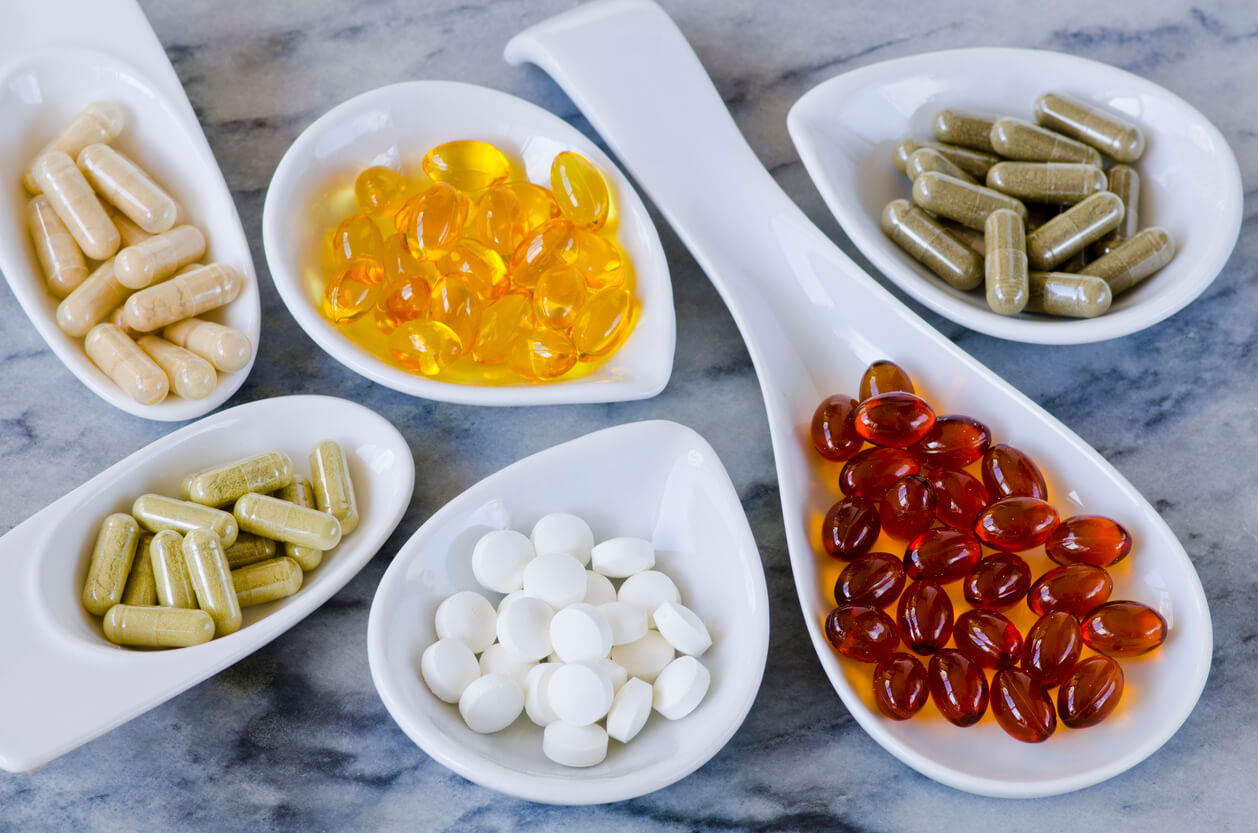 Thinking about diving into the health and nutrition industry by creating your own supplement? Many companies are finding great success in this realm, and the private label manufacturers at MBi can offer tips on how to launch a company of your own. Read on for more tips for how to get started.
Before You Get Going
First, note that there's more to starting a supplement company than manufacturing a pill and putting it on the market. The most successful companies offer a totally unique product that stands out from the competition. Rather than throwing out something that every other company is doing, the best supplement companies deliver something new and improved. And on top of that, they know how to properly market the supplement and get it in the hands of their target audience.
The process also involves a bunch of steps and paperwork, so a successful company needs to have professionals on the job. By combining all these elements and having a valuable product that is in demand, you'll be well on your way to having a profitable supplement company.
Develop a Business Plan
Once you've honed in on your unique supplement idea, it's time to create a business plan. This will ensure you've thought through all the details before you invest any money in creating and marketing your supplement. Here are some questions to ask yourself that will help create your business plan:
Who is my target audience?

Why do people need this product?

How do I stand out from the competition?

What are some obstacles that stand in my way?

Where will people buy my product?

How will people find out about my product?

How much are competitors charging for this product?

What can my product do that other supplements can't?

What are some of my overhead costs?
Set Up Your Business
After you have all the details of your business worked out, it's time to actually open up shop. You'll need to apply for a business license, find funding for your supplement line, and go through all the legal steps before you start production.
Find a Manufacturer
You have the official business title, the money to invest, and the idea ready. At this point, you'll want to research your private label supplement manufacturer options and make sure to find a company that fits your needs. Private label supplements can vary in quality, so take your time finding the right company to work with. Look for a company that has a strong reputation and the proper certifications.
Create Your Supplement
Now it's game time. You're ready to start creating your supplement with the help of your selected manufacturer. The private label manufacturer should walk you through how to select a formulation and get the ball rolling. As you select your formulation, keep in mind the features and selling points you'll want to market to your target audience. Staying true to your brand is key as you formulate your supplement.
Start Selling Your Supplement
With your supplement in hand, it's time to introduce your product to the world. Before you start selling the product, make sure you have fulfillment and shipping plans squared away. (Hopefully, you thought about this when creating your business plan!) With the right marketing techniques, you should see the sales start to roll in.
Learn More about MBi
MBi is a nutraceutical manufacturer in Utah that is creating private label supplements and custom product packaging for hundreds of successful supplement companies. Learn more about how MBi can help you fulfill your vision and bring your supplement idea to life.